---
COVALRIA SHORTS now on Webtoons and Tapas!
Covalria Update - New Covalria Shorts coming SPRING!
---
What is COVALRIA SOW?
In a world where plants can often have a mind of their own, three unlikely friends find themselves owning and operating a plant store together, entrenching themselves in the affairs of others.It is up to this trio then to understand and uproot the weeds within Covalria, but doing so may involve facing the truth about this land's past as well as their own.
---
Official Website and Social Media

---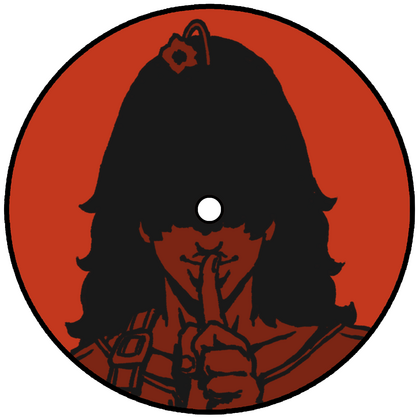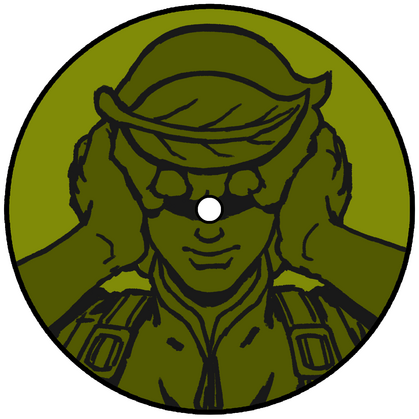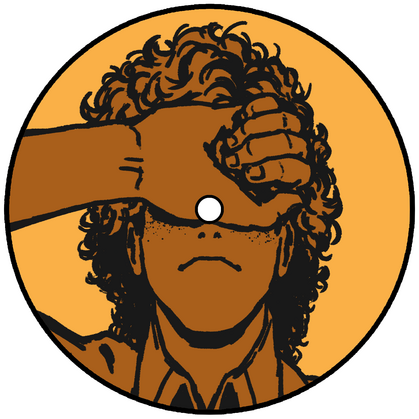 ---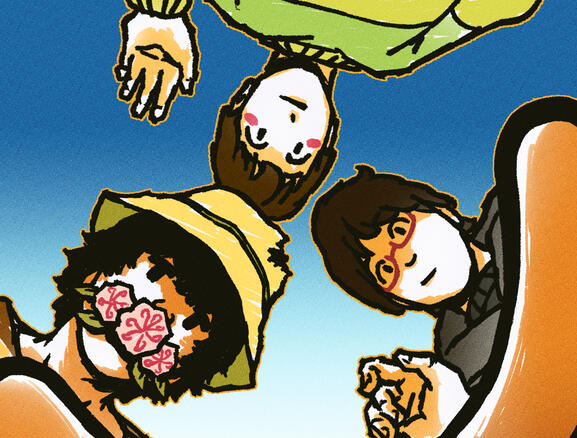 ---
About The Creators
Kalil (@kvlmiv)
Co-Creator
Kalil is a Filipino-Australian comic and multimedia artist based in the city of Sydney. Kalil works freelance on multiple art projects with an extensive portfolio of thumbnail art, perspective and anatomy construction, story boarding, and animation experience.All official artwork produced and published for COVALRIA SOW is developed by Kalil, alongside story boarding and concepting story ideas. Kalil also takes charge of social media channels.Irvin I. (@Cocodotts)
Co-Creator
Irvin is a Mexican-American writer, journalist, and multimedia artist based in the city of Chicago. Irvin graduated from Columbia College-Chicago with a Bachelor's degree in Communications and Minor in Journalism.Developing the story and writing concepts, comic scenes, dialogue, lore, character sheets and more are the main responsibilities of Irvin alongside developing concept artwork.Leslie S. (@PersonMeetup)
Co-Creator
Leslie is a Canadian web designer, programmer, writer, musician, and competitive video gamer from Nova Scotia. Leslie is a fourth-year student at the University of Lethbridge studying New Media Design.Alongside developing the official COVALRIA SOW website, Leslie's responsibilities include developing the story further, writing concepts, dialogue, and ensuring cohesiveness among the lore and characters.In short, we all do a little bit of everything
---
Official Website and Social Media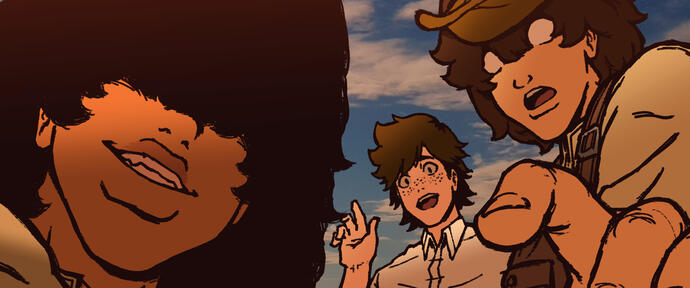 ---